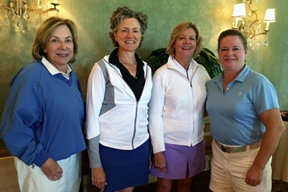 Four Ball Match Results
The final results and winners are rolling in for this season's 4 Ball Match Play. Played throughout the 74 member clubs, this event is well attended and great fun. Results will be posted as each section finishes.
Click for results:
NORTHWEST
CENTRAL
WEST
SOUTH
 
ONE DAY STROKE PLAY WINNERS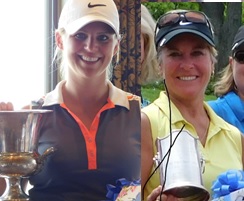 Biltmore played tough today with gnarly rough and very fast greens. Overall Low Gross was claimed by Biltmore member Kelly Cardin, on the left, who shot 78. The Low Net Winner was Karri Thiessen, McHenry Country Club, with a 70, pictured on the right. For complete results, click
here
RULES CHANGES FOR 2016
Here is a quick recap of the changes USGA Rules of golf for this year.
REGISTER FOR 2016 TOURNAMENTS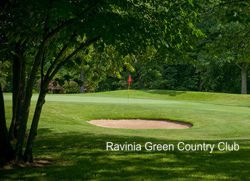 Better-Ball of Pairs - June 27
Ravinia Green Country Club, Riverwoods, IL
Registration Now Open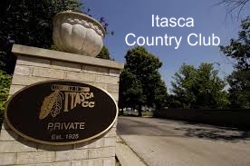 Senior Better-Ball of Pairs - August 25
Itasca Country Club, Itasca, IL
Registration Now Open

 
If you encounter registration issues, contact Technical Chair.