SENIOR BETTER BALL RESCHEDULED
Due to a scheduling conflict, the Senior Better Ball Tournament has been moved to Thursday August 25. To register, please click here.


RULES CHANGES FOR 2016
Here is a quick recap of the changes USGA Rules of golf for this coming season.
REGISTER FOR 2016 TOURNAMENTS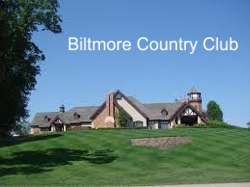 One-Day Stroke Play - May 25
Biltmore Country Club, North Barrington
Registration Now Open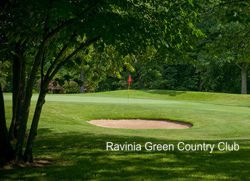 Better-Ball of Pairs - June 27
Ravinia Green Country Club, Riverwoods, IL
Registration Now Open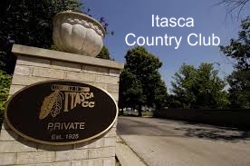 Senior Better-Ball of Pairs - August 25
Itasca Country Club, Itasca, IL
Registration Now Open

 
If you encounter registration issues, contact Technical Chair.
POSTING WINTER SCORES
Do you frustrate yourself trying to keep multiple handicap accounts current? More associations have joined the International Golf Network which links those accounts.  Check here to see if your association is a member of the IGN.  If your association is a member, then contact the CDGA office at (630) 257-2005 with your non-CDGA club name, city, and your association number at that club and you will be added to the IGN system.  No more duplicate score entry!  For more information, see the detailed article from CDGA on winter score posting.
2016 4-BALL Re-sectioning
Periodically, the CWDGA examines the distribution of clubs in sections for Match Play. Our current section assignments will likely result in 5 byes and 5 teams eliminated by lottery across the system. The decision was made to reduce Northwest Section from five divisions to four, as in other sections, and shift clubs to sections needing more teams. Our goal in re-sectioning is to maximize participation by minimizing byes and minimizing team eliminations. View the results here>