BETTER BALL IS BEING RESCHEDULED AT INDIAN HILL
Too much rain on the original date resulted in a cancellation. Indian Hill has graciously agreed to reschedule for August 31. Tournament Chair Diane Mazurczak will be emailing all registrants and wait listed teams to confirm availability. Those on the wait list are likely to be accepted and registration will be reopened on August 1 to accept new teams.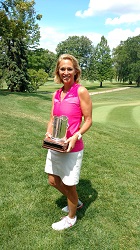 One Day Stroke Play
This year's One Day Stroke Play was held at Ridgemoor under perfect conditions. The course presented the field with a difficult challenge so the excellent lunch and thoughtful staff were especially appreciated. Martha Glass of Briarwood is a second time winner of the Low Net Honors. Low Gross was won by Patti Finn of Riverside.
Click for complete One Day Stroke Play results.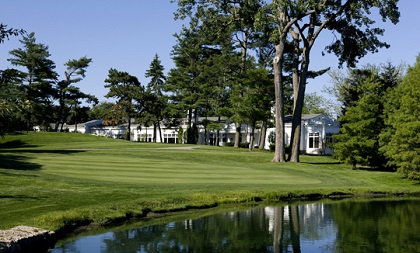 Better-Ball of Pairs
July 12 at Indian Hill Club in Winnetka, IL
Registration Now Open ~ Click for more information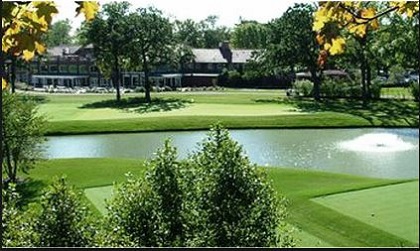 Senior Better-Ball of Pairs
August 24 at Oak Park County Club in River Grove, IL
Registration Now Open ~ Click for more information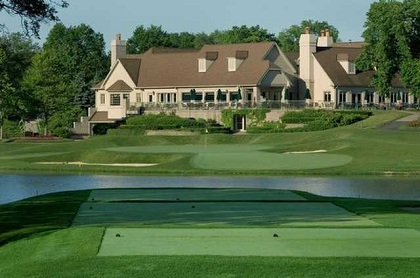 Tournament of Team Champions
September 14 at Ruth Lake Country Club in Hinsdale IL
Registration by Invitation Only ~ Click for more information

 
---
USGA Rules Announcements

The USGA has authorized a new local rule for 2017, "Concerning Accidentally Moving the Ball on the Putting Green." The CWDGA has adopted this rule and strongly suggests that member clubs do the same. The USGA has also announced 33 potential rules changes for 2019. For more information on both issues, see the 2017 Rules page.